Love yourself and adore your skin.
Twists, Locks, and Curls, INC.
At TLC…Twists, Locks, and Curls, your satisfaction is our number one priority. With over 20 years of beauty experience and still evolving. We provide the city of Raleigh with a variety of beauty care for the dashing debonair and the graceful  diva that is custom tailored to each guest. It is our desire that each guest that comes, will leave feeling more uplifted and beautiful in every sense of the word so that they will be their greatest version.
TLC...Twists, Locks, and Curls, INC.
*TLC…Twists, Locks, and Curls is a natural hair care salon that provides numerous services that fit's everyone's individual and unique style.*
Beauty Secrets For Debonairs & Divas
Learn What We Can Do for You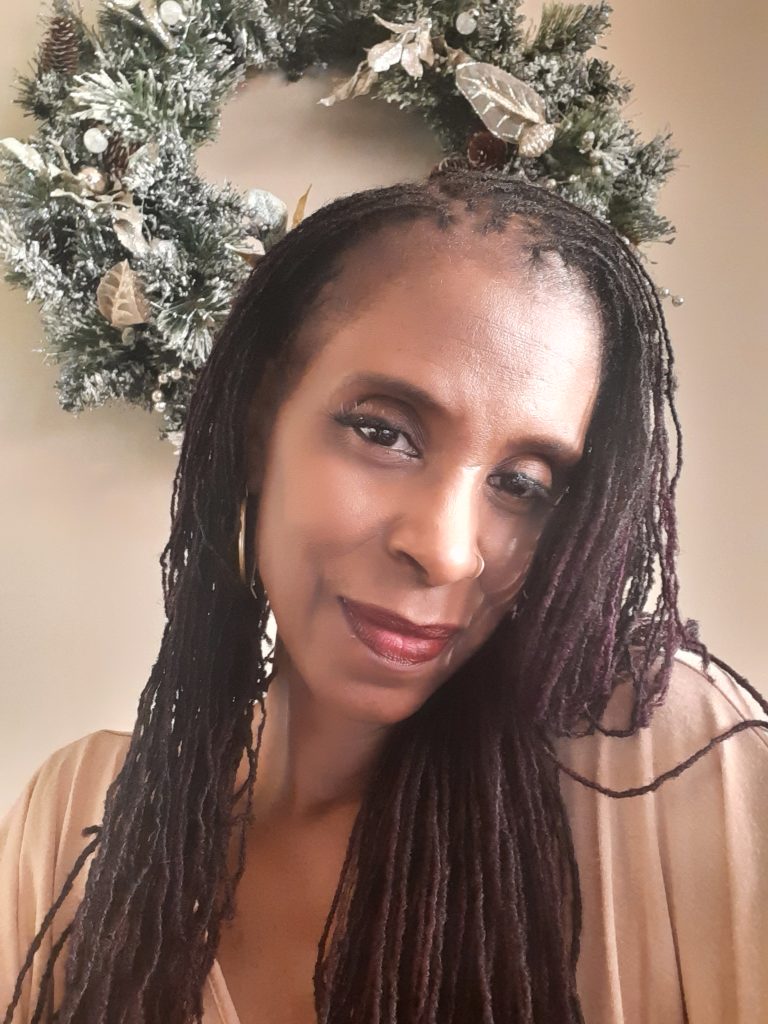 Looking to freshen up your look? At TLC Twists, Locks, and Curls, our team of professionals are committed to providing you with amazing service to make sure you go home happy. Our staff is highly capable in creating your next Hair Style. Create your next appointment and be ready to be pampered . Visit us today and start your journey to a ravishing new look!
Having healthy hair the natural way is always the way to go. We use plant based natural/organic oils, butters, shampoos, conditioners and essential oils to care for the hair.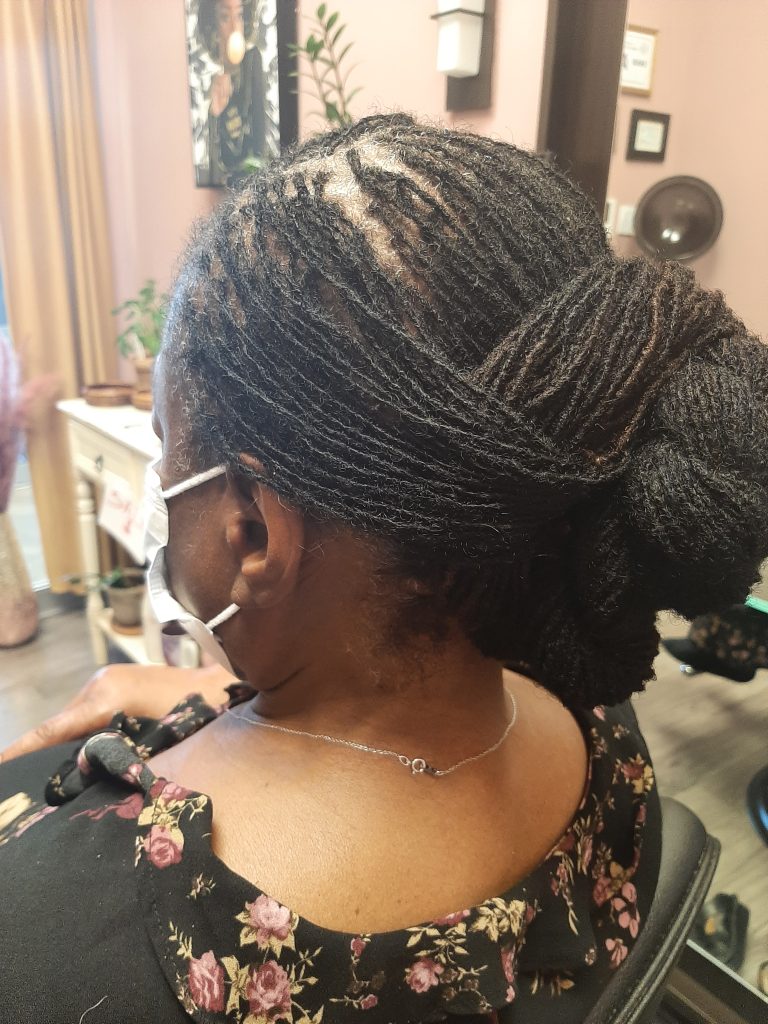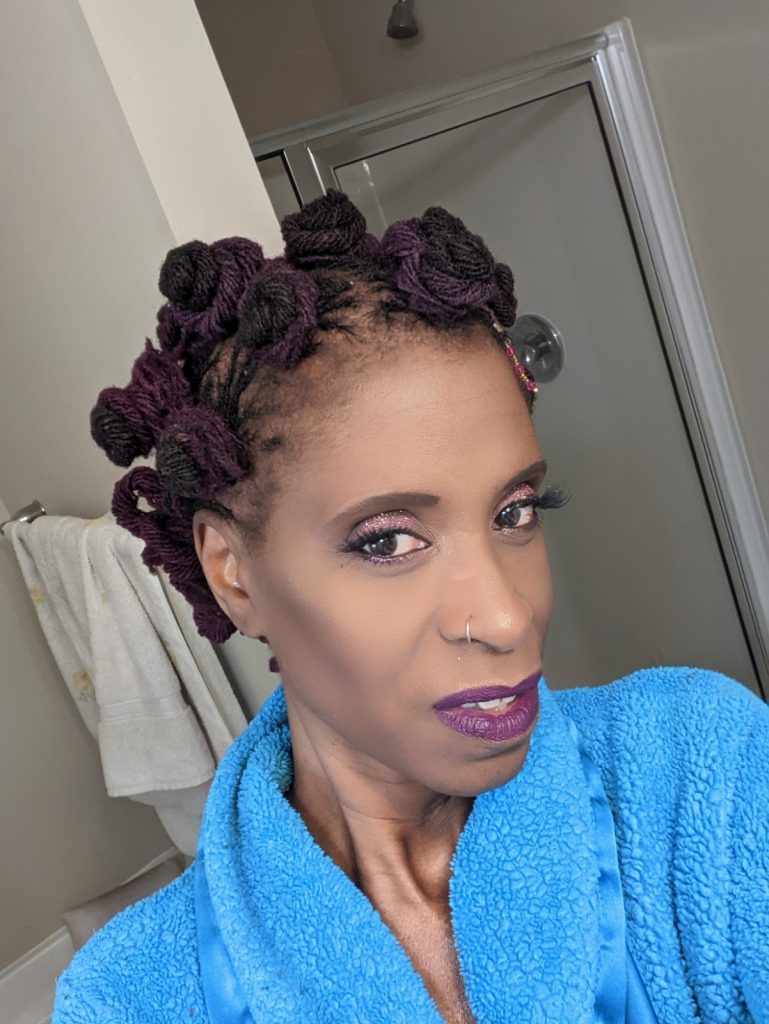 We Love Makeup!!! No matter the occasion whether it's a casual weekend, a special occasion, evening glam look or a barely there natural…We can achieve the look. We can also teach you how to get that look at home with our Makeup 101 Classes. We offer fabulous consultations that will leave you looking and feeling phenomenal. Come in and give us an hour of your time — you'll be glad you did! Smooches
We offer unparalleled services for all of your beauty needs. Contact us today to see the many other ways we can pamper you.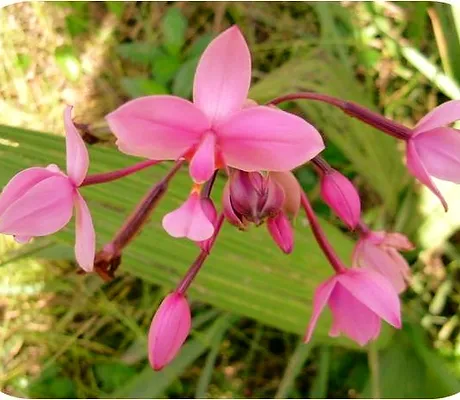 "Beauty lies within yourself"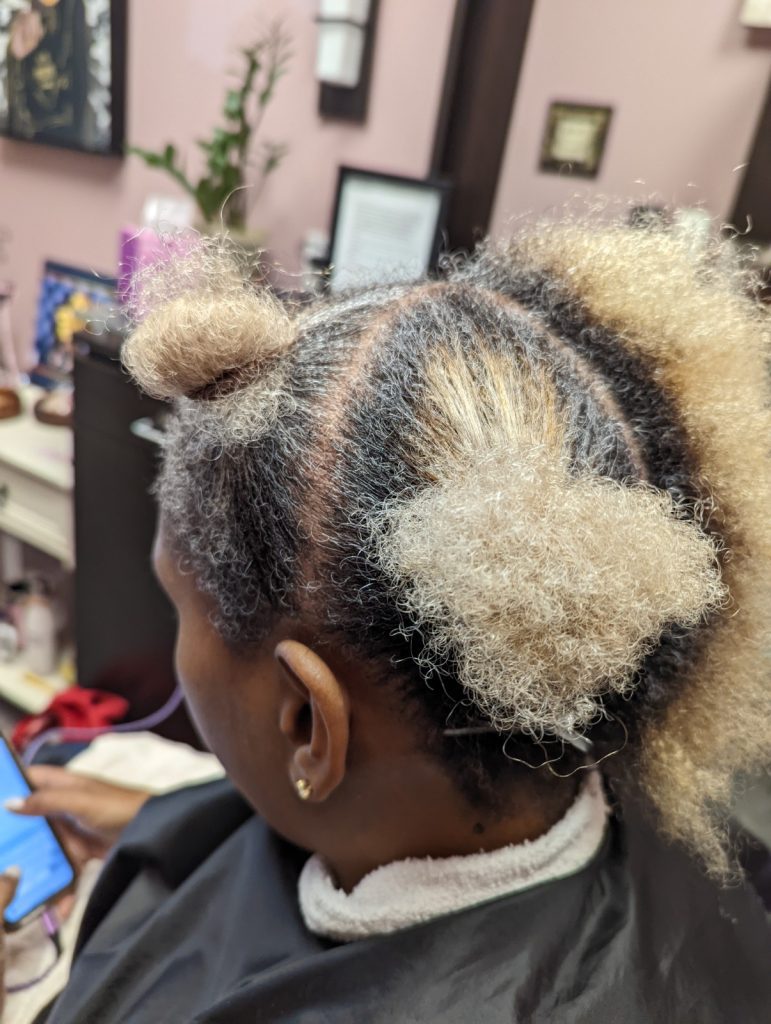 We care for your confidence.
It is our goal at Confidence Works to provide you with the highest quality care.
Easy step to get beautiful hair.
There's no denying that having beautiful hair is incredibly important.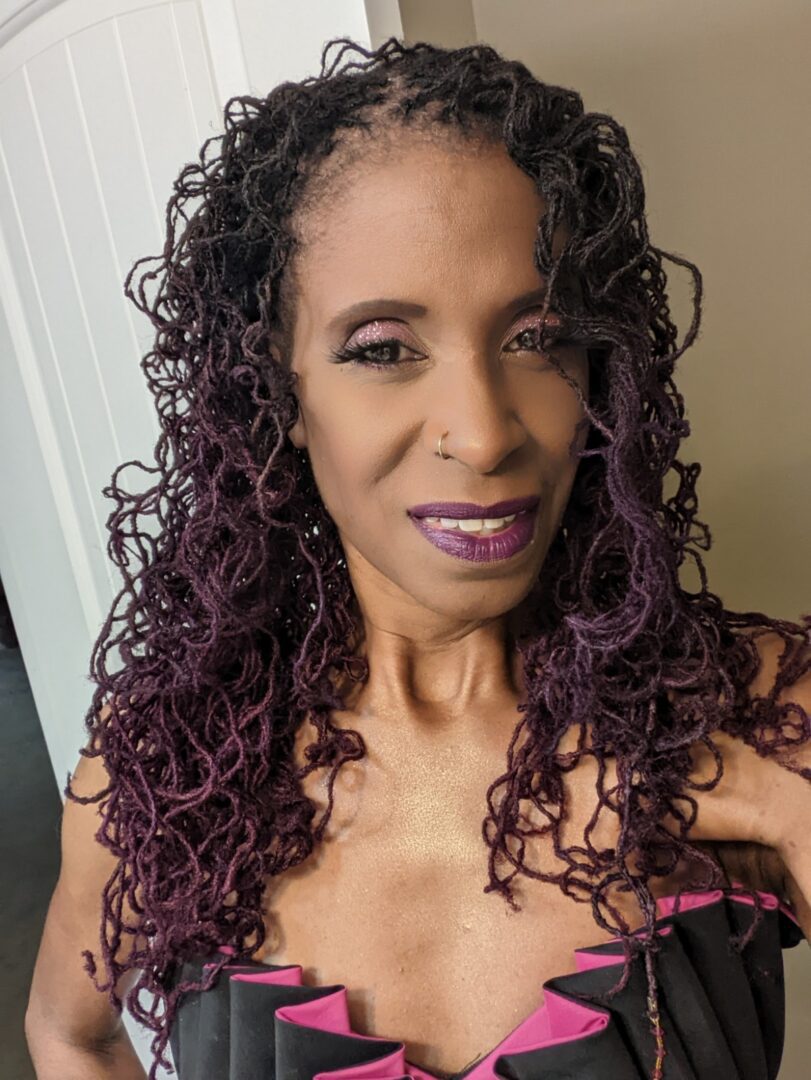 We care for the perfectionist in you.
If you're like many people, you care deeply about making things perfect. You want things to be just right, the way they're supposed to be. And you're not afraid to spend a lot of time and energy trying to get things just right.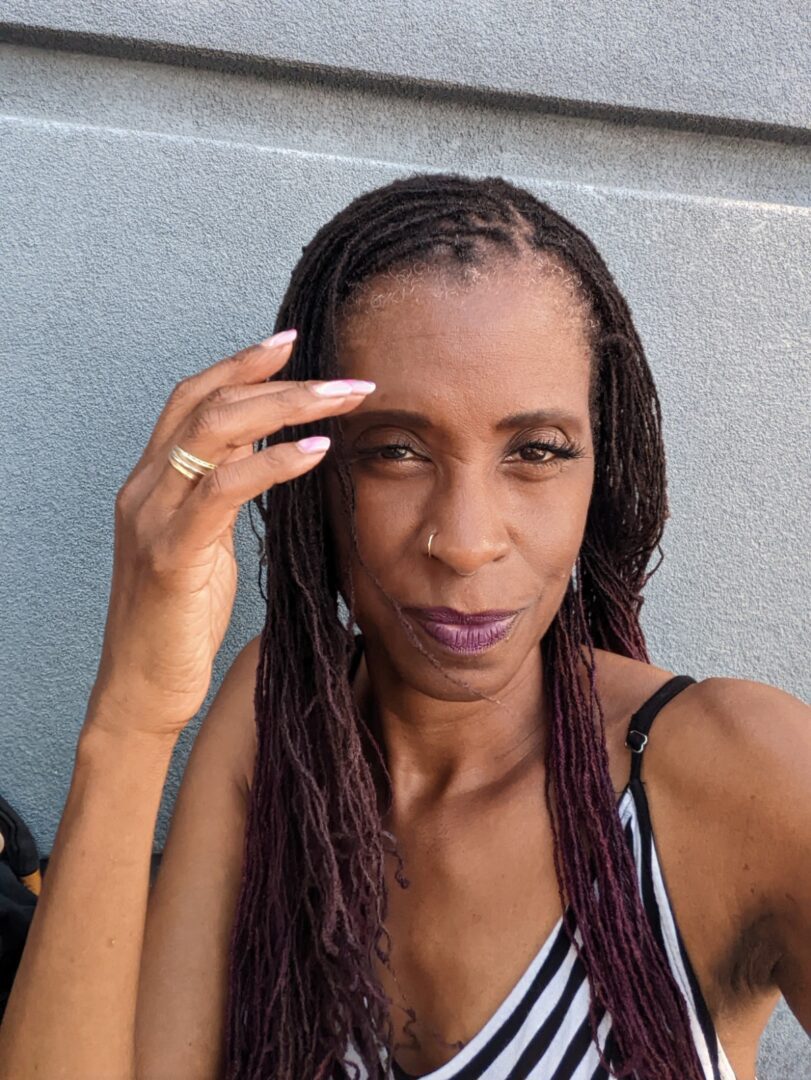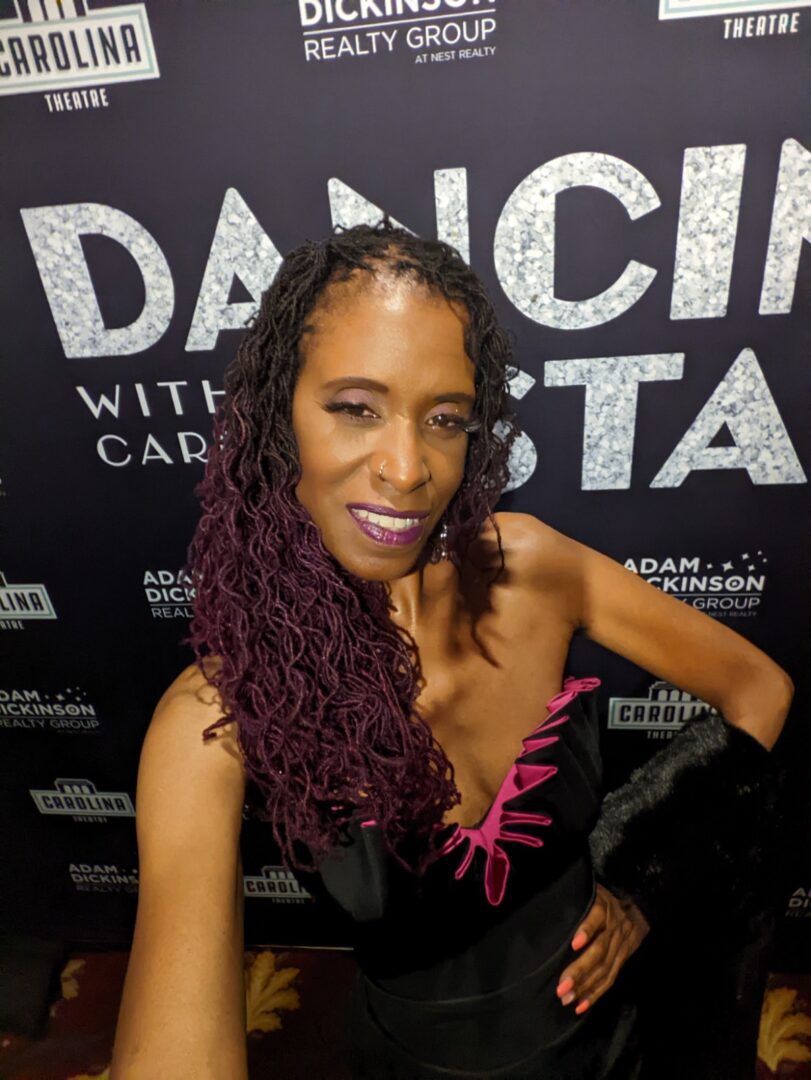 Because wonderful souls have beautiful faces.