Makeup that will inspire you.
If you keep an open mind about where makeup inspiration can come from, you'll find it just about anywhere. Take in all of the people, colors, textures, and shapes around you as you go about your day. A creative outlook and a good idea of current trends will keep your work innovative but stylish.
Discount up to 45% only this month.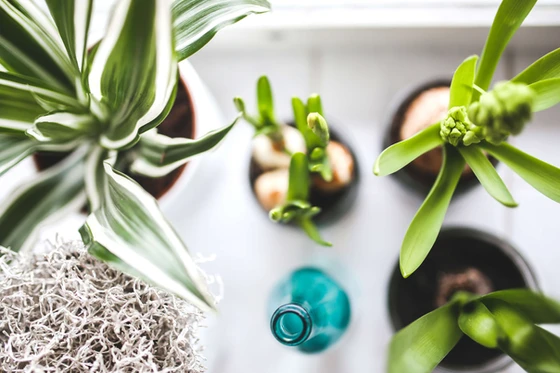 With Wix Blog, you're not only sharing your voice with the world, you can also grow an active online community. That's why the Wix blog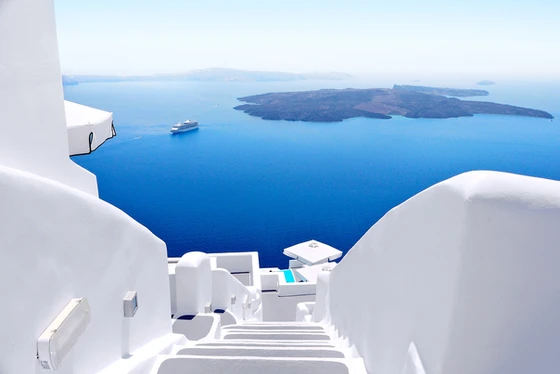 When it comes to design, the Wix blog has everything you need to create beautiful posts that will grab your reader's attention. Check out our